Quickly develop a compelling competitive advantage when attracting, hiring, engaging and aligning your people.
Thursday, June 15, 2023

11 AM PDT / 2 PM EDT / 7 PM BST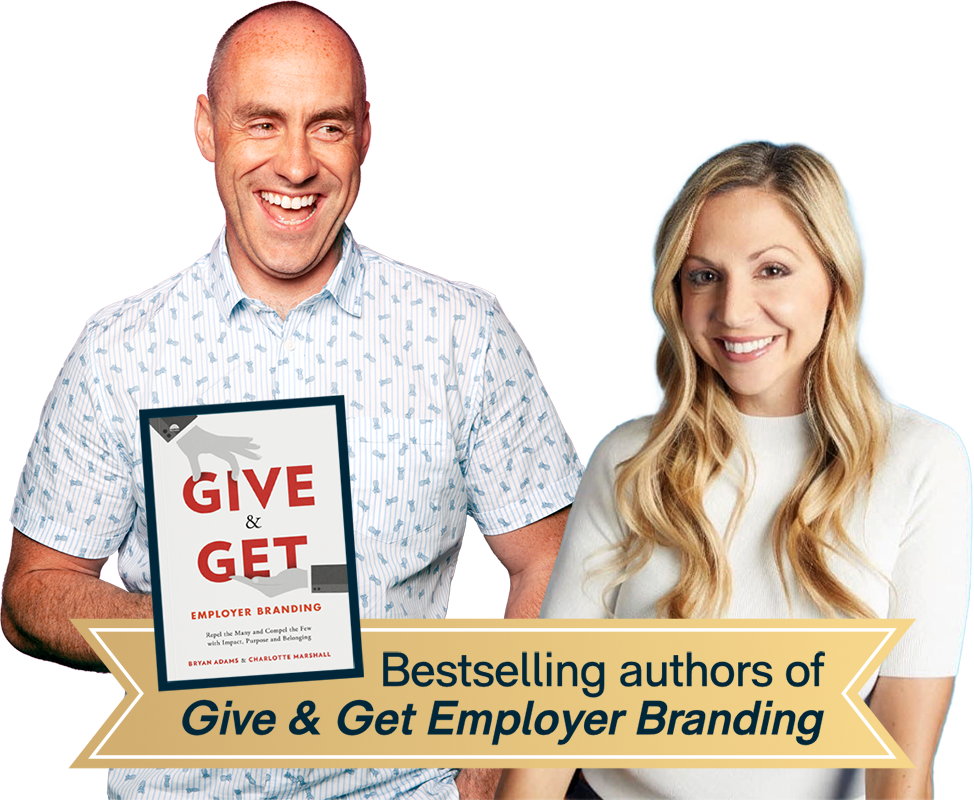 Find, align and motivate an unfair share of top talent
Join Ph.Creative CEO and founder Bryan Adams and Employer Brand Leader Charlotte Marshall to learn how to meet your objectives and increase your profitability by harnessing the power of your one true competitive advantage – your people.
In just 60 minutes Bryan and Charlotte will share with you their secret formula, developed over 10 years and road tested with a world-class client list which will catapult your company and its reputation into the top 5%.
To secure your limited availability seat at this unique virtual event, register now.
"If culture eats strategy for breakfast, it's time to reprioritise your culture strategy - culture and your reputation as an employer will prove to be the differentiator and the most foundational aspect of modern business. Aligning your purpose and your people positively impacts profitability.

Without it, every other investment within your organization is a risk."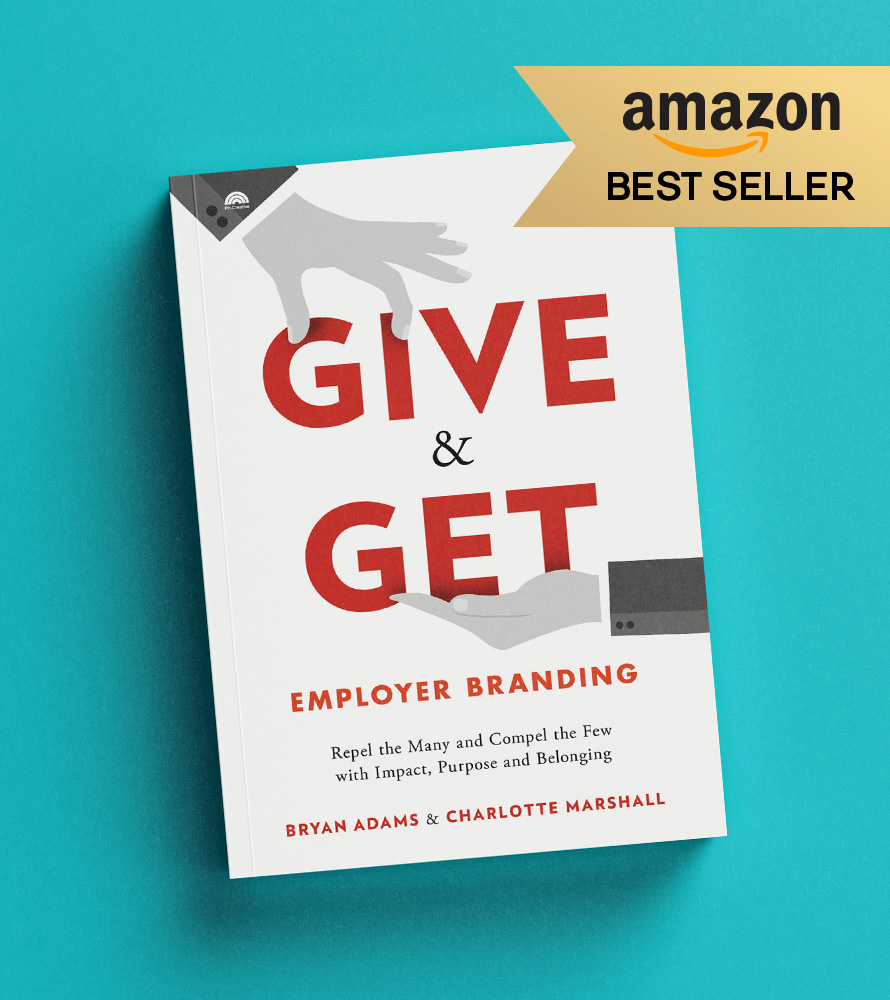 Repel the many, compel the few
In a world that seems to be in a state of permanent flux, business leaders are struggling to control the controllables. But a motivated workforce, aligned with the values and purpose of your organization, will provide stability, control and forward momentum.
A business that only recruits people aligned with its purpose by leaning into its core brand values and constructing a narrative that outlines the 'Give and Get' of working at an organisation, will retain staff, reduce overheads and improve productivity and profitability.
Bryan Adams is recognized as one of the world's leading Employer Brand consultants with a client list that includes Nike, Apple, American Airlines, Magellan Health, GVC, Nat West, EQRx and many others.
Charlotte Marshall was named the 2019-2020 Employer Brand Leader of the Year and has successfully built and launched seven Fortune 500 employer brands and is an in-demand speaker.